Maison des étudiants
An association


of UCLy
215
40
Young people from different cultures, promoting personal enrichment and learning about difference
Know more
Book your bedroom at the MDE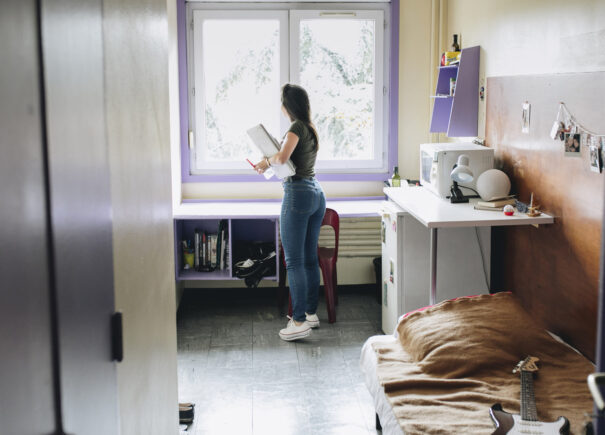 Long or short stay, book now your private bedroom in one of our two residences, in the heart of Lyon and only a few steps from UCLy.
Application
portraits
They made the MDE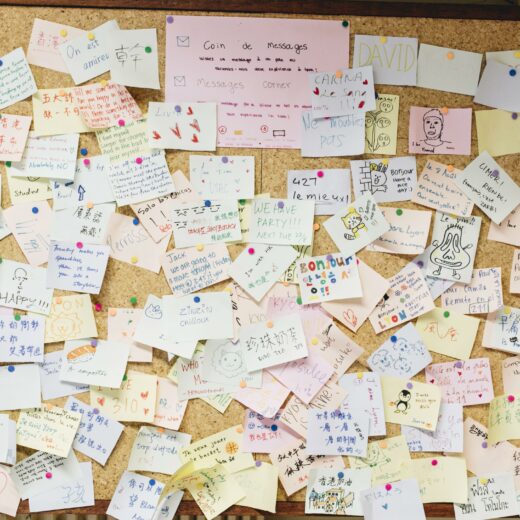 A clean, secure and quiet residence. I stayed there for two years. Perfect setting, very good atmosphere between the residents. The activities of animation allow to create a conviviality and facilitate the integration of international students. It should be noted that there are no visits from 10pm which can be restrictive for some but very productive for others since the visits are often a source of noise and insecurity that can disturb the peace. I had a good stay there and I recommend it.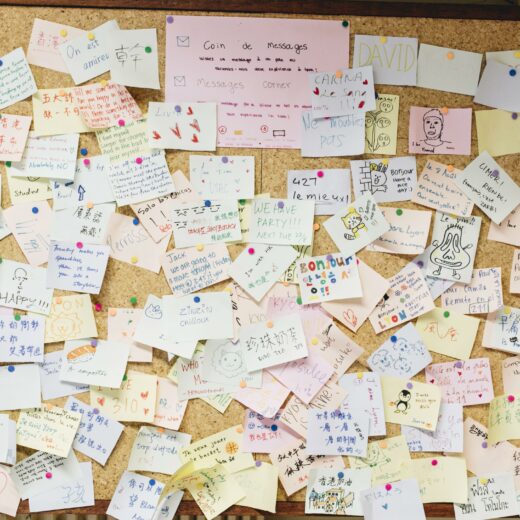 I think that the best memory I have of Maison Saint Bernard is undoubtedly the encounters I was able to make there and the warm atmosphere that reigns there. You really feel at home and everything is done to make you feel at home. The cooking workshops and activities organized are also wonderful memories. Also, I wanted to thank you for these three years I spent there, they will be part of my best memories of my years of study.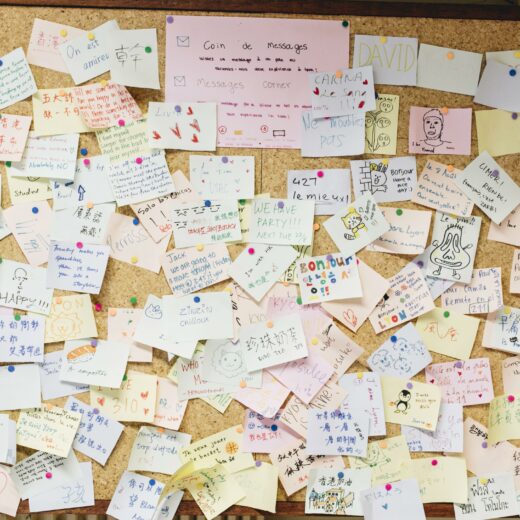 Saint Laurent is a magnificent student house very pleasant and close to the faculty. The rooms are ideal and the activities organized jointly by the students and staff allow a good integration and a very good atmosphere within the house.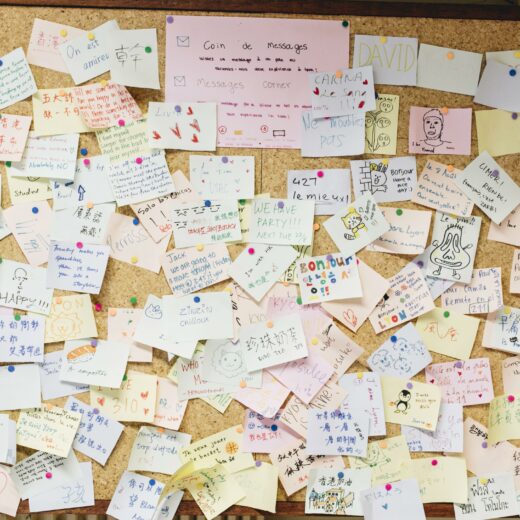 It's a beautiful setting. A mansion that stands out from other modern buildings. It's a pretty quiet place, with a beautiful view. The residence is spacious and full of life ! By choosing Saint Laurent, it is the contact with others that I have privileged. Having the kitchen in common allowed me to meet students and make friends and especially in Erasmus: Vietnam, Korea, Mozambique, Spain, Colombia, Mexico! An advantage to share culture and learn from each other! And I appreciated the welcome and all the staff (from the cleaning staff to the director and the secretariat).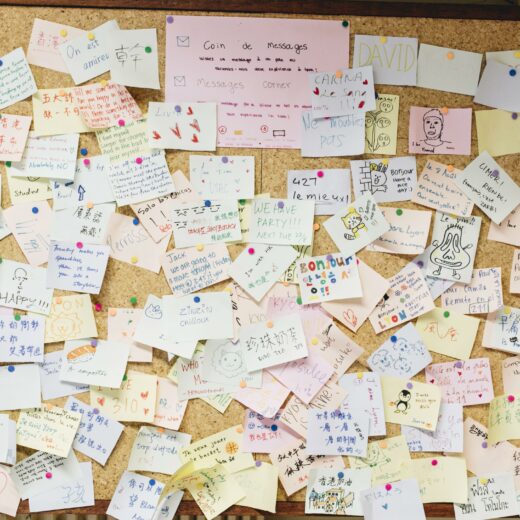 For me, Saint Laurent and Saint Bernard residences are my real homes where we live and share as a family. For a year I stayed in both houses, I never felt alone or foreign thanks to all the other residents and staff of the houses. Meals in the big kitchen, discussions of cultural differences, garden parties, karaoke and dance sessions in the TV room,… are memories I will never forget. I didn't live very long in both houses but I met my best friends there. And as a family, we always stay in touch. Thank you for these wonderful experiences !