Two quiet and pleasant places
Our residences count 215 private rooms : 150 at the Maison Saint Bernard and 65 at the Maison Saint Laurent. Located in the center of Lyon near the Carnot and Saint Paul campuses, these residences are safe, friendly places which provide students with an appropriate setting in which to live and work.
Living well to study better !
Residences for young students
They are intended primarily for first year students enrolled at Lyon Catholic University (Ucly) and more particularly for young students beginning their university life. The whole team makes sure that all residents can find the help and advice they need to successfully undertake their first year away from their family.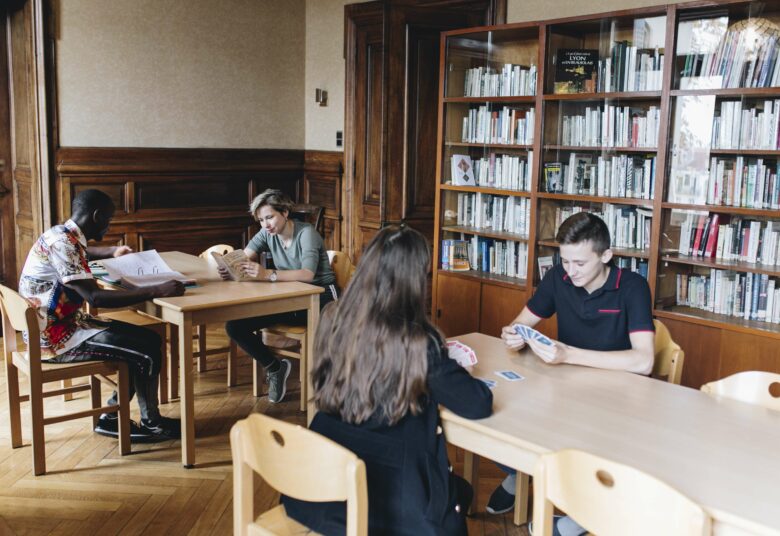 Support multicultural exchanges
The Maison des Etudiants hosts young people from different social backgrounds and cultures, facilitating personal enrichment, familiarity with others and learning about differences. The presence of numerous international students allows rich cultural exchanges and openness to the world. Approximately 40 nationalities are represented in our residences each year.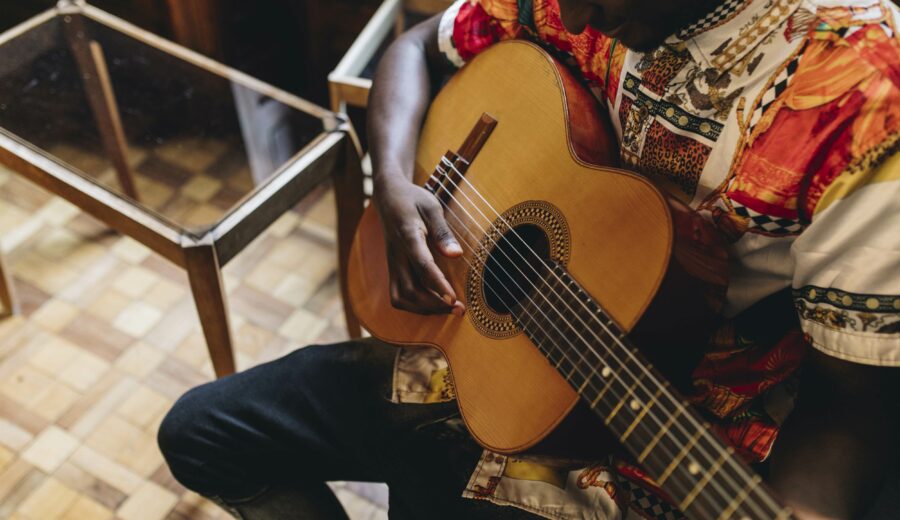 For all kinds of stay
Periods of residence can range from a few days (stopovers) to a half year (short stay) or a full academic year (long stay). The Saint Bernard residence remains open all summer for students who wish to stay in Lyon in the summer and to accommodate students enrolled on summer courses.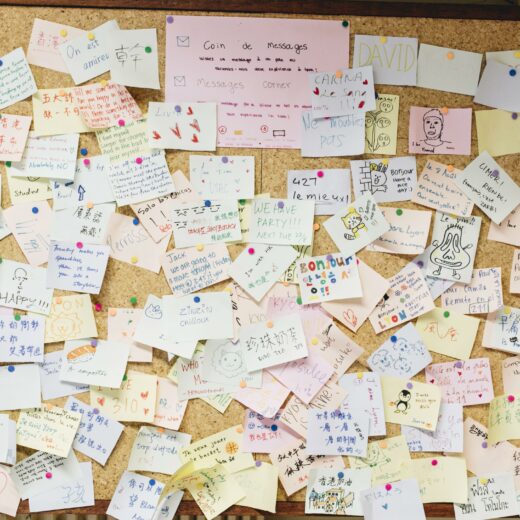 Pour moi, les deux maisons Saint Laurent et Saint Bernard sont mes vraies maisons où on vit et on partage comme une famille. Pendant une année je suis restée dans les deux maisons, je ne sentais jamais que j'étais seule ou j'étais étrangère grâce à tous les autres résidents et les personnels des maisons. Les repas dans la grande cuisine, les discussions des différences culturelles, des fêtes au jardin, les séances de karaoké et de danses en salle de TV,.. sont les mémoires que je n'oublierai jamais. Je n'ai pas habité très longtemps dans les deux maisons mais j'ai rencontré mes meilleurs amis là-bas. Et comme une famille, nous restons toujours en contact. Merci à vous pour ces expériences merveilleuses!
Our team at your disposal
We are present 7 days a week to welcome our residents. A night guard provides a caring and reassuring presence every night in each residence. The association Maison des Étudiants has 15 employees to look after its students.
Know more about MDE
Maison Saint Laurent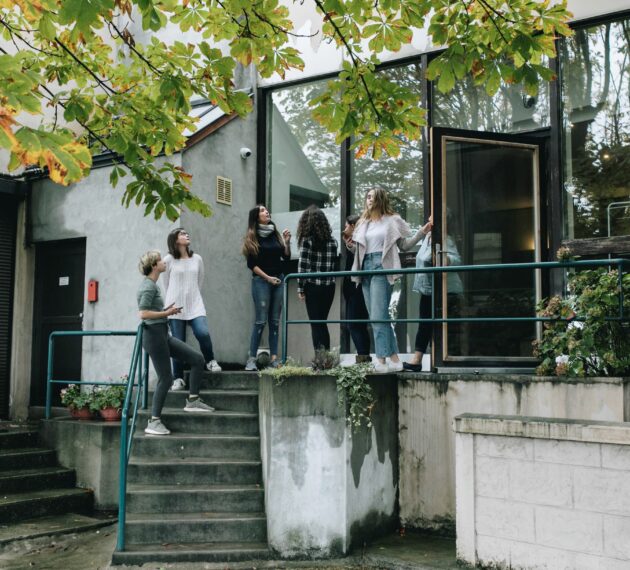 Close to the city center, the maison Saint Laurent welcomes you in an enjoyable place.
News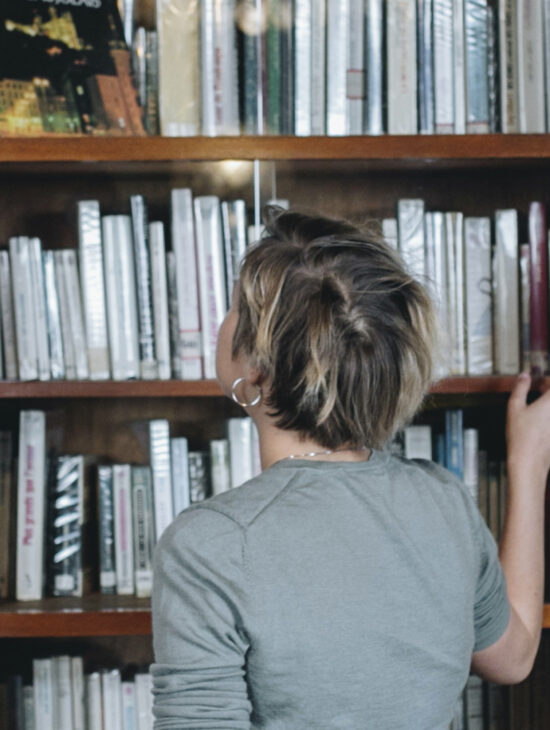 Discover all news from the MDE