The Maison Saint Bernard will be closed for renovation from June 1st 2021 to September 1st 2022
The Maison Saint Bernard is a safe, friendly place which provide students with an appropriate setting in which to live and work
A place for listening and exchange
The whole team makes sure that all residents can find the help and advice they need to successfully undertake their first year away from their family. The numerous common rooms are places for exchanges which help students to learn about life in a community, mutual support, solidarity and respect for others in a friendly setting.
An optimum location
Near the Lyon Catholic University campuses and the city centre, the residence is easily accessible : 10 minutes on foot from the Carnot and Saint Paul campus, 15 minutes on foot from the place Bellecour, close to metro, bus, tramway and bike station.
A safe residence
Our residence is totally safe with night porter, vidéo surveillance and badge system at the entrance. The night porter provides a caring and reassuring presence every night in each residence.
Des espaces de vie favorisant les échanges et la convivialité
The Maison Saint Bernard is made up 150 bedrooms, sanitary facilities, a communal kitchen, a sport room, a table tennis room, some work rooms, a relax room, a tv room, a music room, a laundry and a private garden.
Vous séjournerez à Lyon dans la convialité et le partage.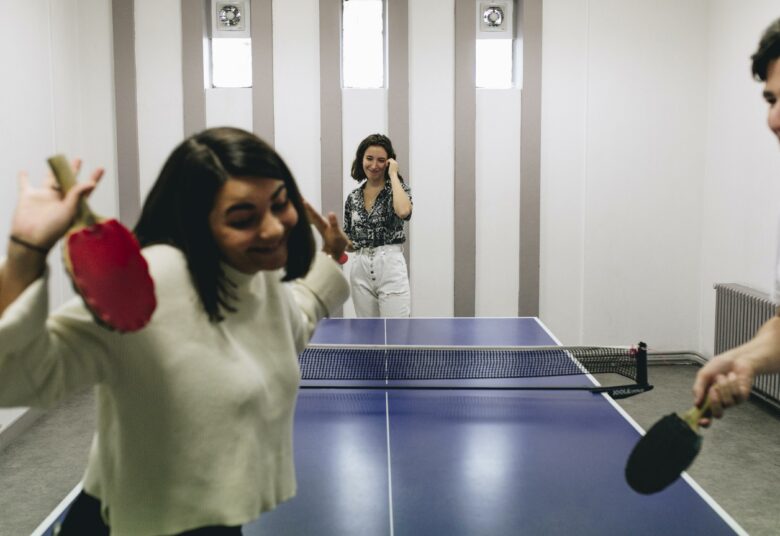 Multicultural environment
The presence of numerous international students allows rich cultural exchanges and openness to the world.
Photos galery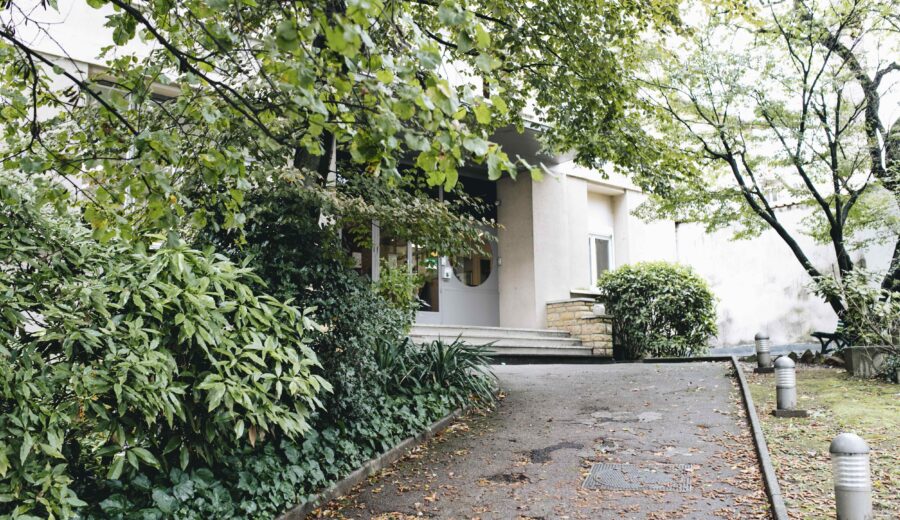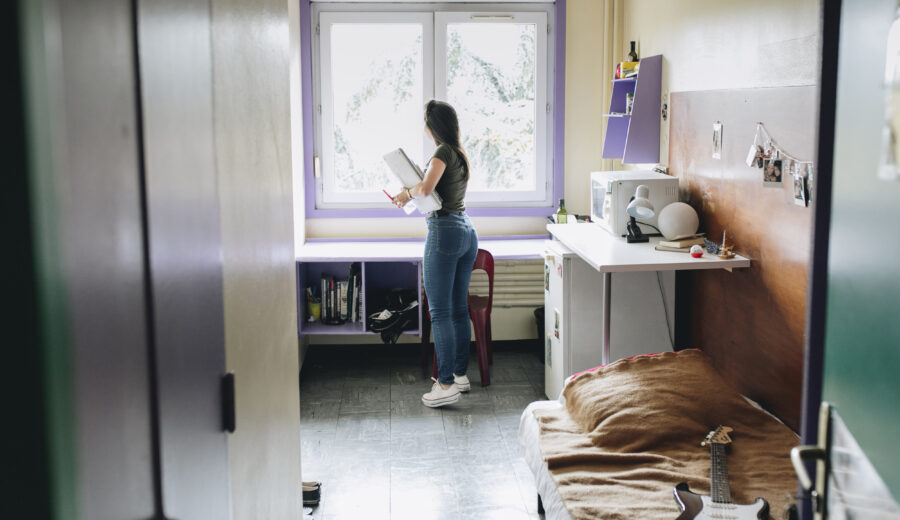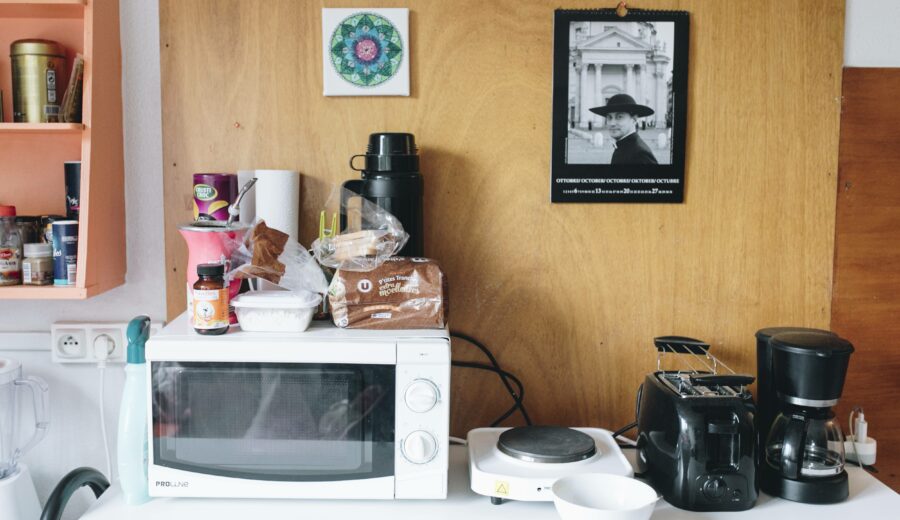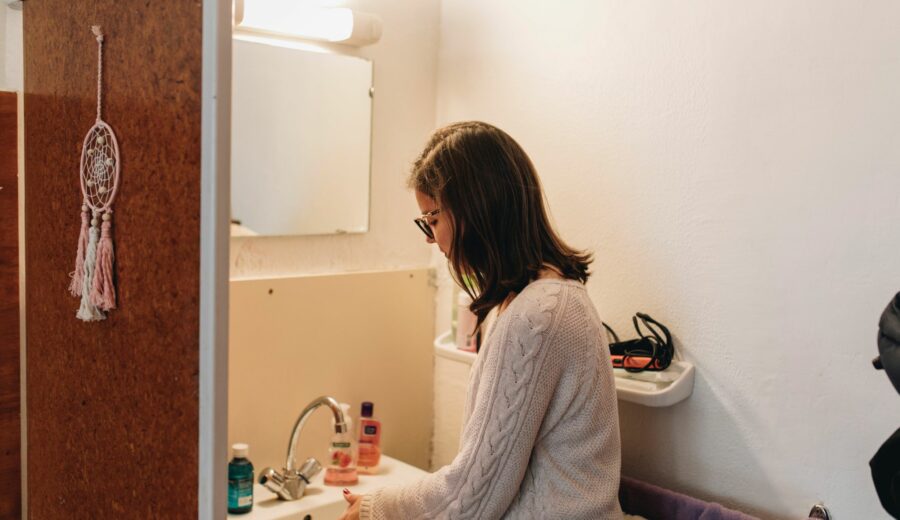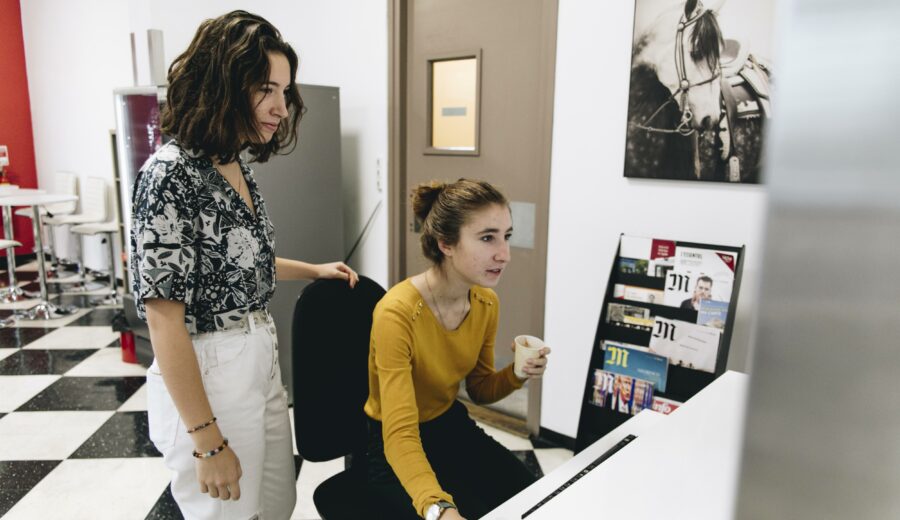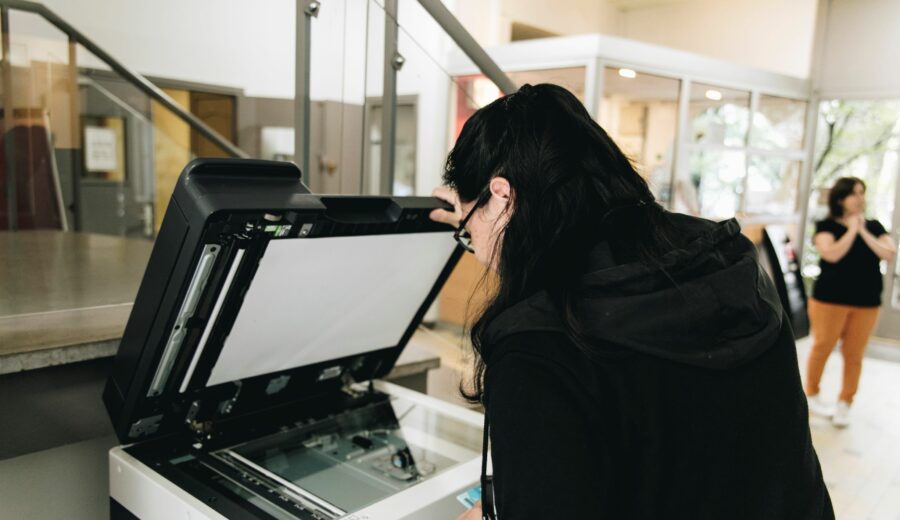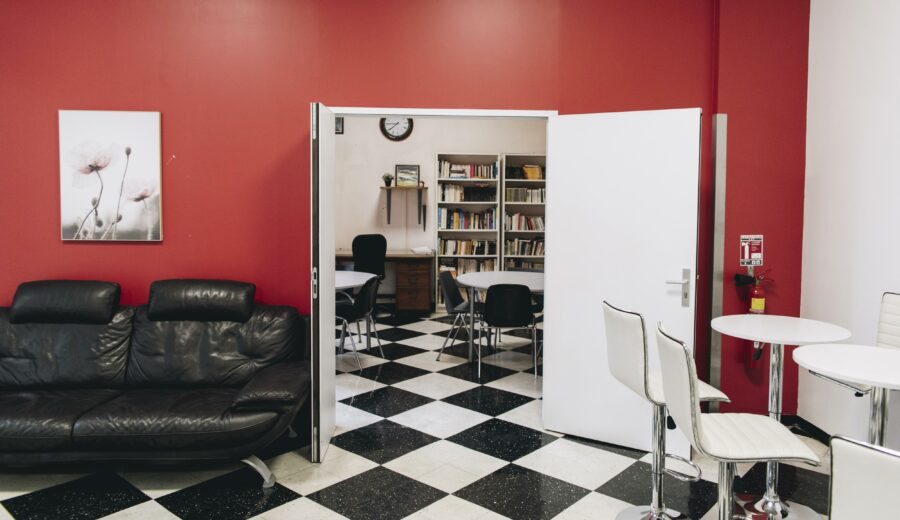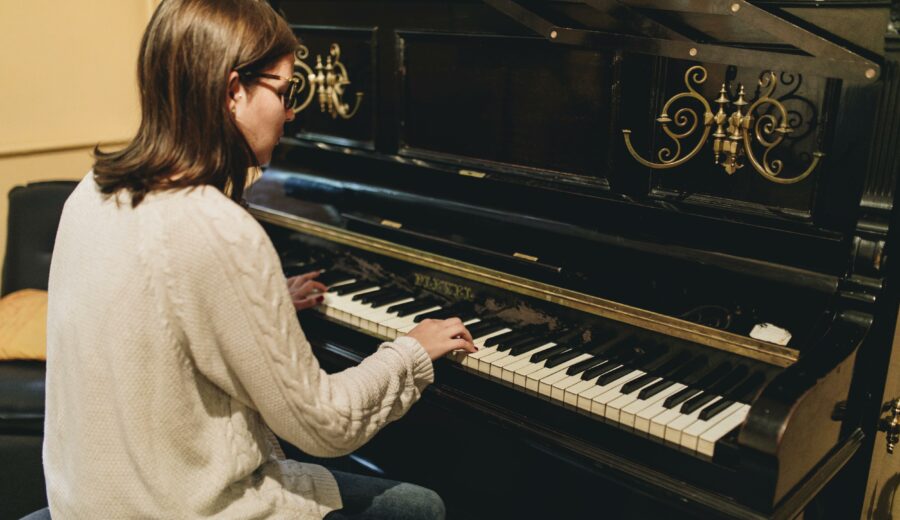 You want to join the maison des étudiants ?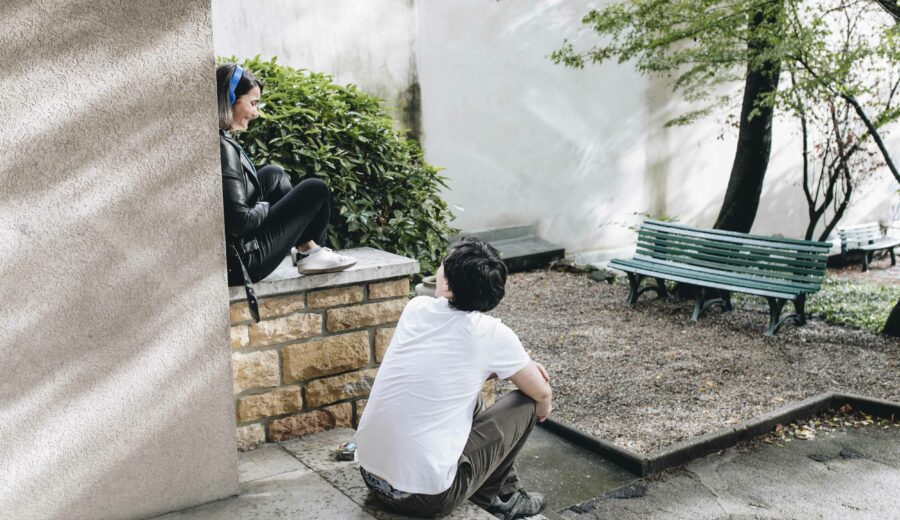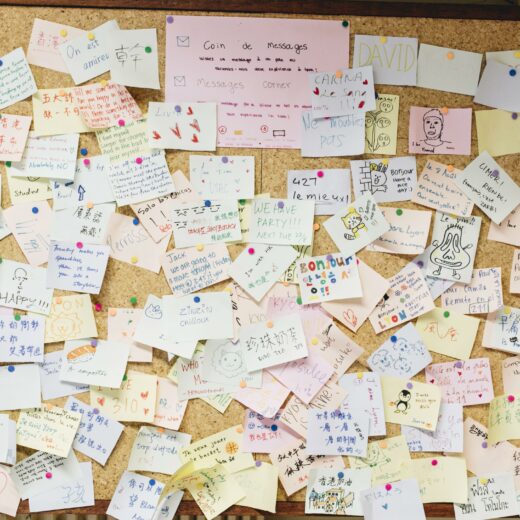 "I would like to express my gratitude for you and your colleagues who made my stay comfortable. You have always been helpful, efficient and attentive. You have been one of the main factors that have made my stay in France more pleasant. A BIG THANK YOU. »
Know more about MDE
Maison Saint Laurent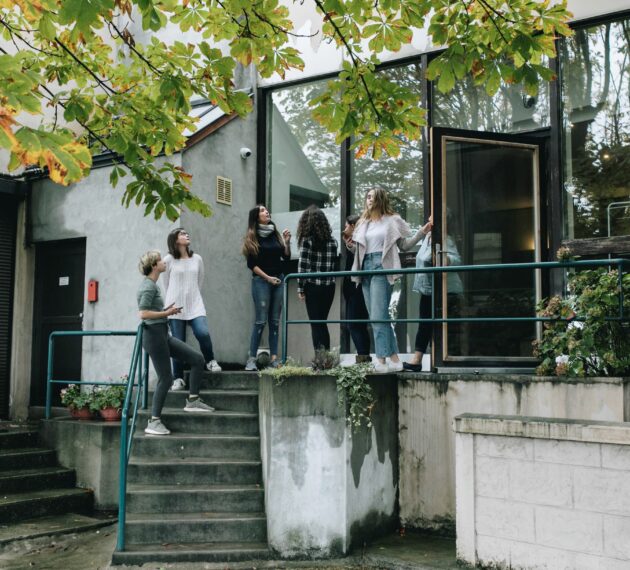 Close to the city center, the maison Saint Laurent welcomes you in an enjoyable place.
The maison des étudiants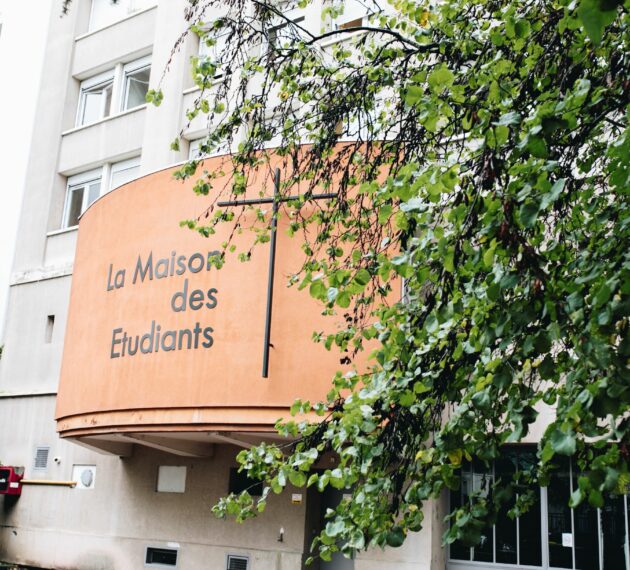 Know all about our two residences : the Maison Saint Bernard and the Maison Saint Laurent.
News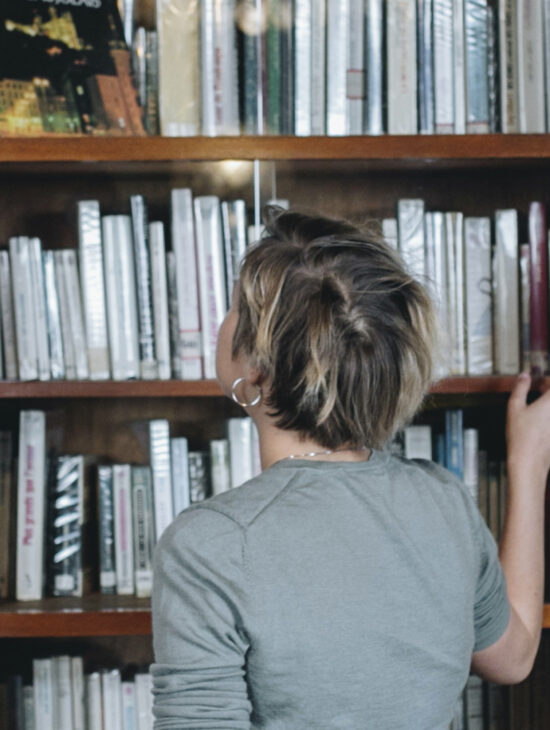 Discover all news from the MDE
Join us